Attracting engagement on social media with video marketing
Learn how you can engage your audience through online video
content and see how far it goes.
With the growing numbers of businesses venturing online, the consumers have become more selective when it comes to the brand they will trust.Video viral marketing makes it possible for small businesses to build trust and credibility in their customers. Utilizing this strategy boosts your engagements and helps you connect more with prospects. How is this possible?

Still on the fence regarding adapting this revolutionary marketing strategy? Here are some interesting facts you can't ignore.
It's no longer a secret that social media apps are the most popular means for watching digital videos across all formats.
Why do small and medium businesses need Social media videos for business marketing
I am pretty sure you don't want to miss out on the perks that come with this marketing strategy, so take action today! This is an opportune time to consider social media viral trends and viral marketing strategy if you don't have one in place.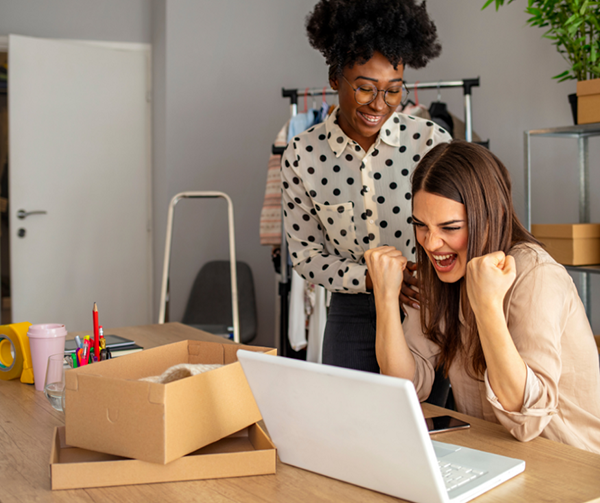 Why video marketing matters
Video content marketing is adaptable and relatable
As small or medium-based businesses, you can adapt this marketing strategy to expand your reach, advertise a product or service, boost engagement or even generate leads. The focus in video viral marketing is on quality rather than quantity. As long as you are creative enough to tell your story in just a few seconds or minutes, you are good to go!

Consumers will always go for that which adds value, takes little time to comprehend, and above all, that which has the ability to generate emotions and attachment.
Video is an excellent addition to other digital marketing strategies
Adding a video to your email marketing strategy or landing page has the potential to triple returns. And this is particularly effective when you want to illustrate the use of a product or service or when you want to explain some complex stuff to your customers through explainer videos.
Video marketing helps boost your business credibility and trust
The ultimate goal of any marketing venture is to attract the attention and trust of prospects to close and generate more sales for the business. The strategy gives you the perfect channel to tell your story, create a relatable personality, enabling you to connect and earn the trust of your audience.

What is the flip side? Competition! Competition! Competition! With so much noise in the digital marketing space out there, you need to get everything right. Poor viral marketing can stain your reputation and do more harm than good.

Video marketing, however, doesn't have to be ultra-time and resource intensive. If you have tried promoting your products and services online before and failed or are starting but have no clue what is next, you don't need to break your back, work with an expert to set up a compelling strategy that will translate into results.
Take advantage of viral marketing to increase customer engagements
Video marketing is available in various fields ranging from the beauty industry, consumer goods industry, not for profits, among many niches.

Several businesses, including established commercial brands, small startups, and not-for-profit organizations — especially those in health care have implemented this strategy, and the returns have been immeasurable.

Typical examples are E.L.F. cosmetics, Netflix, and N.F.L., who have taken advantage of TikTok's surge in popularity to expand their online engagements and double sales per unit in ways unimagined before.
How to leverage video content marketing to strengthen your brand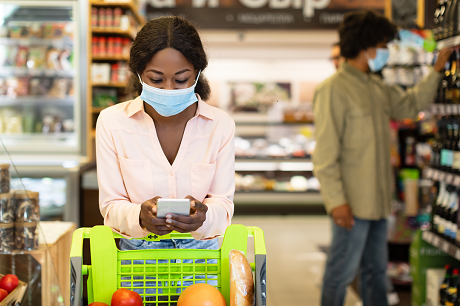 Gaining quick traction by taking advantage of the existing video platforms
Video-based platforms like YouTube and Instagram give you a suitable grounding from where to launch your video marketing strategy. These social media channels are already established, and they are ideal for small businesses or startups with a limited budget.
Quality should always come first
Consumers now prefer short micro-videos that offer real value so, there is a lot that goes into a video other than just creating. Quality will help you cut through the noise and achieve your marketing objectives.
Drive your business proposition in the marketplace
Viewers value their time and attention. Boring content will only make them ignore you and go for other competitors. That said, your content must make the viewers feel content and valued. It's imperative to master the power of narration. For instance, if you want to promote a discount, show your viewers what made the drop in price possible.

Are you wondering how to make marketing videos that spark interest on social media? Or still confused about how long social media videos should be? Creative Bang Lab has got you covered. Give us a call today; we will be glad to listen to your story and help.