Inbound marketing — implement a successful marketing strategy this holiday season.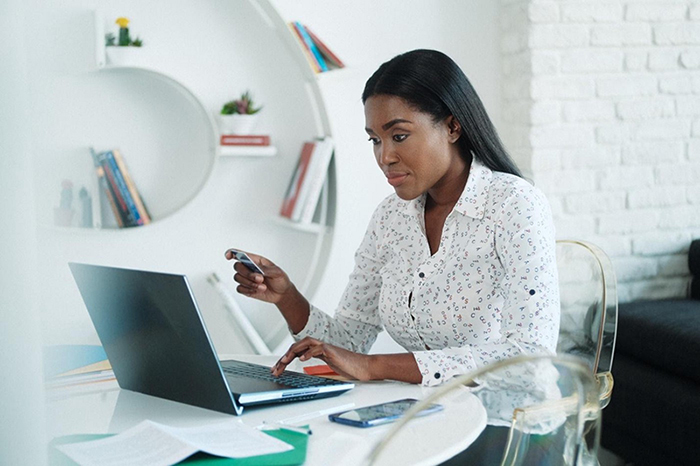 Inbound marketing costs 62% less than traditional marketing and generates 54% more leads than conventional marketing methods

The holidays are here! It's a great time to start driving potential customers to your website, e-store. This is called driving traffik to get conversions and a well-known inbound marketing funnel strategy.

Have you ever wondered if inbound marketing can work for your small or medium-based business? Learn more about the critical components of this marketing strategy and why your business badly needs to adapt it to drive sales and conversions this festive season.

Inbound mrketing is a customer-oriented approach to marketing that focuses on building trust, offering helpful information and insights to attract free leads that you could close over time.

It's based on a marketing methodology that attracts customers by creating custom content and tailored experiences. The strategy seeks to solve customer pain points and problems by providing them with valuable information.

Knowing the methodology and putting in place an effective inbound strategy that will translate and get your desired results are worlds apart. And that is why you need an expert to bridge the gap and help you transform your business with working digital marketing solutions. Talk to an expert today! Digital marketing experts help your business develop and launch your next marketing strategy, deliver exceptional expertise and guaranteed results.


Traditional sales funnel Vs. inbound marketing funnel strategies
The traditional sales funnel is a four-step process that involves creating awareness, interest, and desire in prospects before inviting them to make specific desired actions.

It gives marketing teams power over what happens on the customer journey. However, Things have changed, and what traditionally used to work no longer works. For instance, with the insanely Christmas season here, families are out on the lookout for products for Christmas craft projects and generally getting into the Christmas mood in every possible way.

It is the festive season and everyone is looking for some sort of goodies, planning events and programs, looking for traveling resources, looking for custom prints and artwork for presents, and a heap of other activities. Interestingly, they are going to look at the internet for solutions.

Forbes Magazine reports that 40.3% of consumers frequently have avoided physical stores over this Pandemic. A whopping 48% of them shifted their purchases online, replacing the products they purchased in physical stores with alternatives in online stores.

The stats point out a shift from traditional purchases into digital spaces, and you should be worried.

Why? The majority of the traditional sales funnel aspects have shifted to online, destabilizing retailers' traditional linear path to acquiring leads and closing deals. Consequently, businesses are taking note, and you really don't want to miss out, right?
What are the stages of the inbound marketing sales funnel?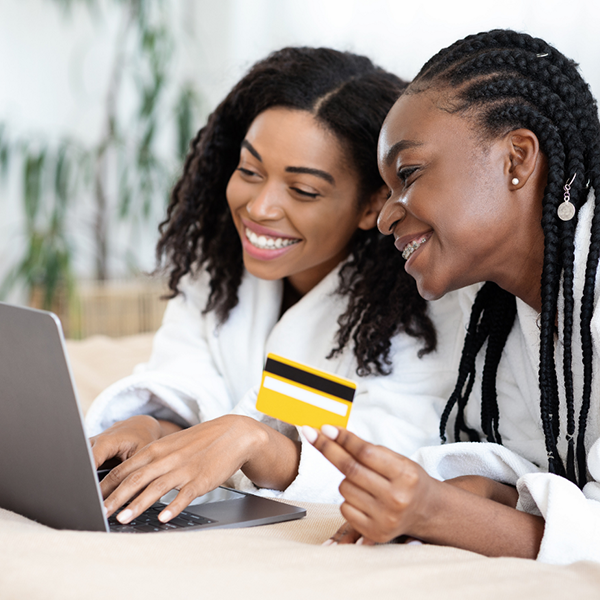 The uptrend of the consumer's buying behavior is forcing marketing teams to adapt and develop business development strategies that accommodate the ever-increasing digital transformation of the purchasing process.

Unlike the traditional funnel, which is linear and predictable, the inbound digital marketing funnel consists of a variety of different tactics. The tactics have a different flavor aimed at helping businesses educate the consumer, build rapport, increase awareness and identify ideal leads. It aims to nurture customers who aren't quite ready to buy as yet or perhaps have goods sitting in their online shopping cart. Inbound marketing reminder and suttle banner ads help to move along the success of closing an online sale or to get repeat business.
The funnel has four main stages:
"Attention," Build your business brand, gain awareness
"Interest," assert the many ways you're a thought leader in your industry
"Desire," keep them coming back for more. Gain relationship, be likable
"Action," compel your visitors to get what they need right now!
The attention stage — The funnel describes steps that users take moving from prospects to customers. At the attention stage, marketers seek to attract the attention of prospects and increase businesses visibility.

Prospects take favorable actions like clicking your social media ad, which indicates an interest in what you are offering. They could read a blog on your website offering solutions for a problem they are encountering.

The aim should be to reach as many prospects as possible. You can first catch the attention of prospects through content marketing campaigns, inbound marketing, online ads, social media ads, and many other available options.

Interest stage- at this stage, prospects have an overview of what your business is and think that you can solve their problem.

A typical action taken on the side of the prospect could be, for instance, viewing your product page or visiting your customer review section. And this is the time to swoop in informative content but does not sell to them.

If you push your product to be suitable from the start, you will sound too intrusive and likely turn away prospects. So, focus on providing information through newsletters, email campaigns, case studies, or even webinars.

Desire stage — Creating a buzz in the most common places the customer visits online and indirectly leaving suggested hints that your business is ready to meet their needs. An atypical example of an action that prospects are likely to take can be adding items to the cart or even searching for an item over the web using search engines like Google, Bing, etc.

Do you realize that by creating the right "time" for the customer to buy your product or service, using the various digital marketing channels continually working on your behalf across the world wide web that you've saved on labor and 10X your profit in sales? Yup, you did and it's a thing of beauty that an expert marketing agency can deliver for you. The goal is to make it irresistible that your warm leads can't wait for the last action.

Consequently, you have to find a way to make them want to buy from you and not from your competitor.

Action stage — Tell the story the customer needs to hear. It could be a benefit or a solution that grapples with the mind of the customer thinking of not being able to do without your offering. And they ultimately have. It's naturally the most demanding part of the sales funnel, but interestingly they are ready to purchase, also known as the conversion.

The prospect can book a consultation, request a demo, or take the most appropriate action that you want them to take.
Just because the customer has reached the bottom of the funnel, that does not mean you have done your work.

You can request the customer to reach out with feedback, express gratitude, or make yourself available to support your overall customer retention strategy.
How inbound marketing generates more Leads and conversions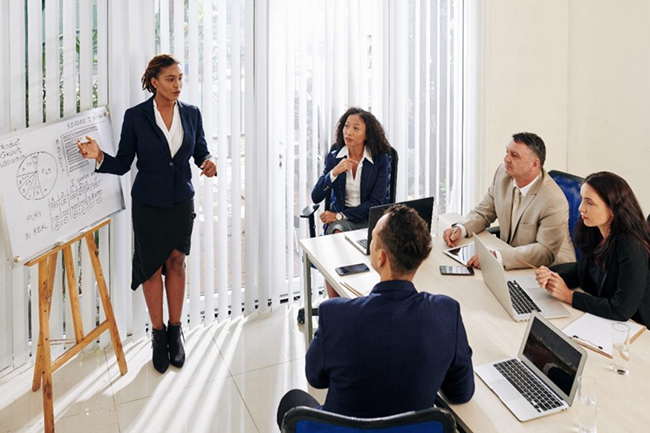 According to the Precision marketing group, inbound marketing costs 62% less than traditional marketing and generates 54% more leads than conventional marketing methods. So, how are inbound marketing strategies helping businesses make a difference?
A good inbound marketing campaign, unlike traditional outbound campaigns, is measurable and provides repeatable results. With marketing automation, you can measure a variety of metrics that give you insights into your campaign's performance and what needs to be adjusted and not.
Small businesses are always assured of continuous lead generation to your website and landing pages with an inbound strategy. Most buyers begin gathering information through search, and by the time they even contact you, their research maybe 90% complete. As a best practice, continuing to build awareness and business visibility through creating content is the best path forward.
The digital marketing funnel helps small businesses build trust in their targeted area of expertise.
The suggested benefits help small businesses establish themselves as authorities in their specific niches. In return, this makes people want to learn more about the product or service businesses are offering and increase their retention rate.
Building a successful inbound marketing funnel strategy
Is your current marketing strategy set to boost your holiday sales? The holiday season is here, temperatures are dropping; culturally people are planning for celebrations and festivals. Many people have already been looking for solutions, and discounts for all sorts of goods and services. This is the right time to get prepared to reap from the two-months frenzy.

Do you have any plans yet? Don't get left out! Start building, with a digital strategy today and learn how to get the ball rolling.

With creative inbound marketing strategy solutions. They develop an engaging community, showcase your brand story, create and personalize the content that converts, and help your business offer gifts, that guide helpful tips to the buyers' readiness decision.